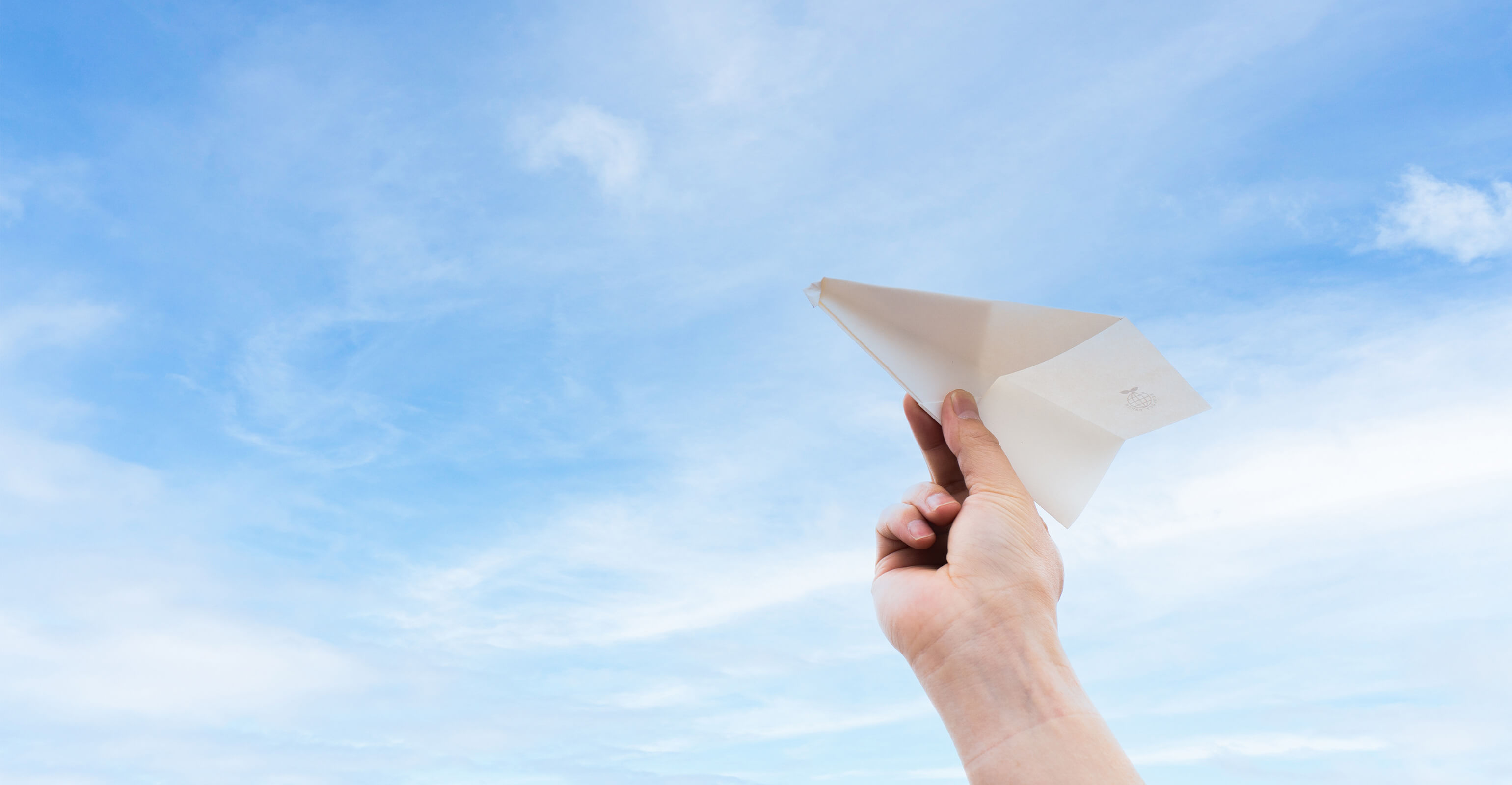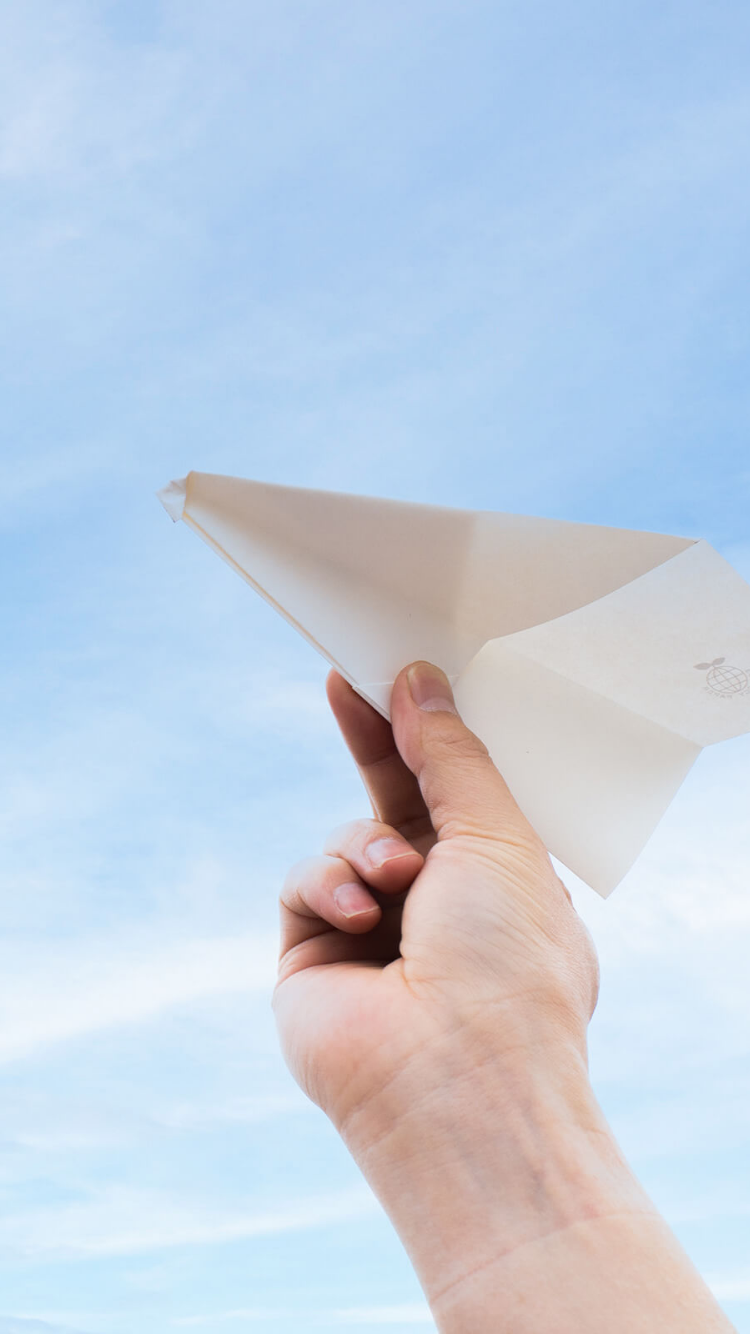 Stay Half a Step Ahead
We always aim to be a company that continues to provide the best value to our clients.

私たちについて
ABOUTUS
Stay Half a Step Ahead
Castem group has grown into a global company that develops business from Japan to Southeast Asia and North America by manufacturing precision casting parts. In a rapidly changing industry, we continue moving forward to be a sustainable company with our corporate credo "stay half a step ahead."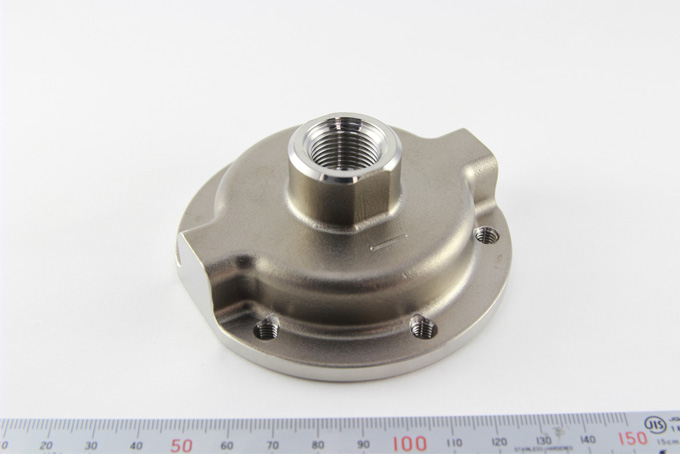 Body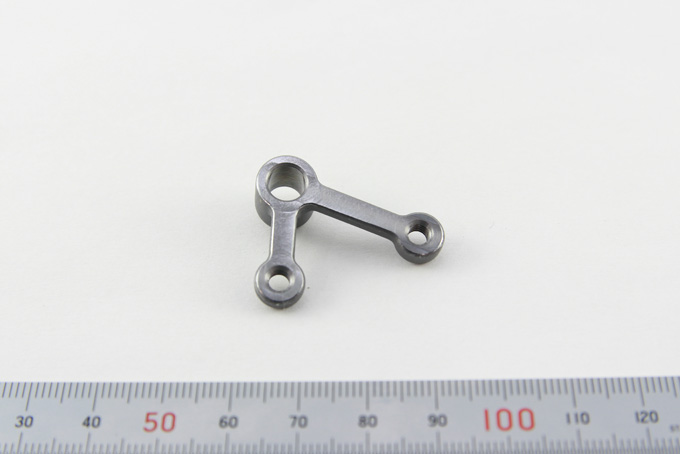 Lever with lower bobbin roll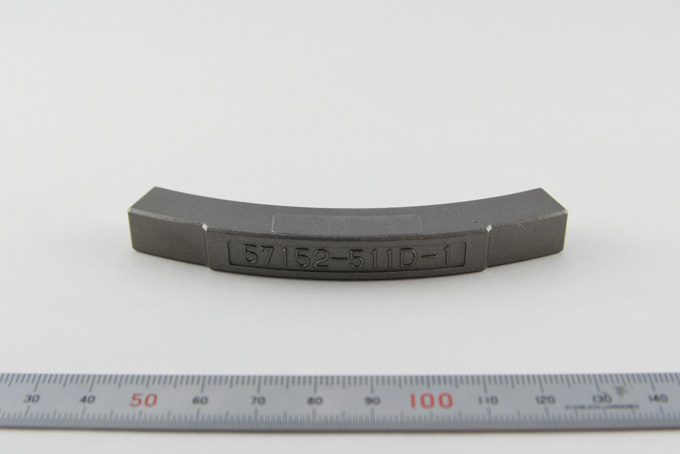 Slide plate

CASTEM Mold Making Process
Introduction of our mold-making process.
Mold-making is one of the most important processes to start production. Therefore, it requires advanced technology that considers mold design, and processing method precisely. This technology can be acquired in a short time at CASTEM since the environment of human resource development is in place.
CASTEM Project History Vol.2
Project with TAIYO SEISAKUSHO Co., Ltd. that expertise in seafood processing machine development